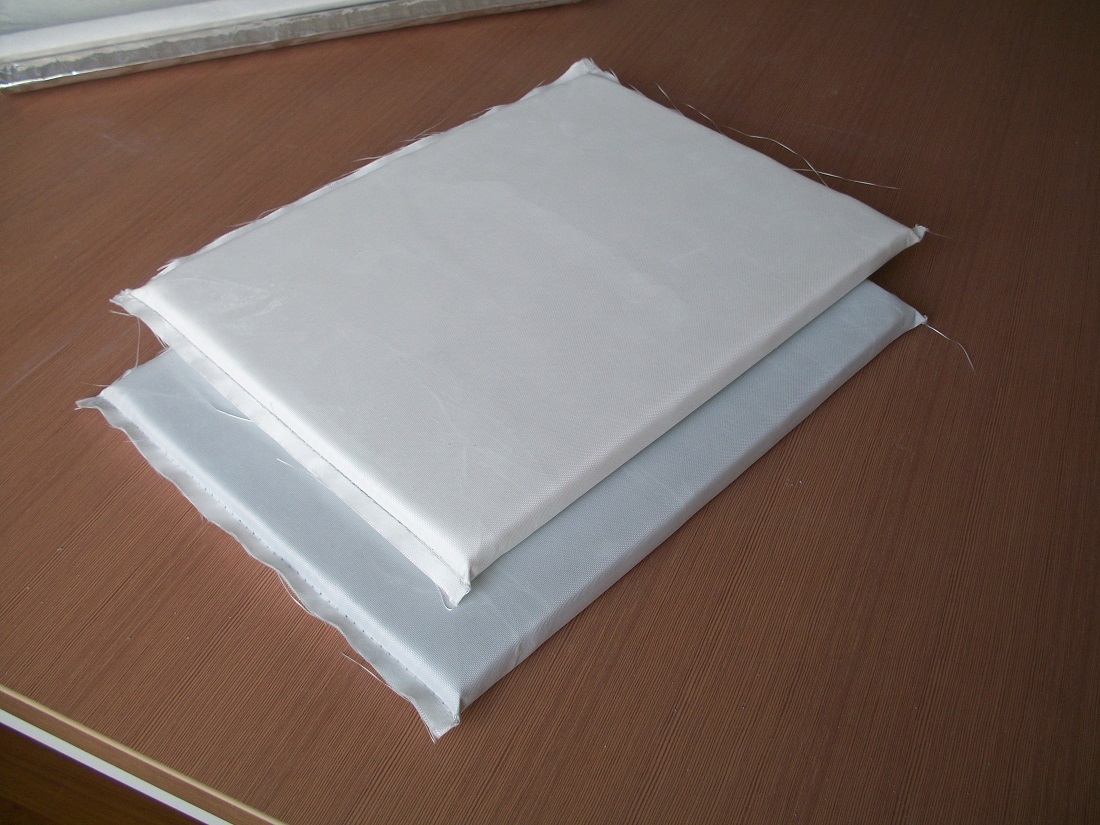 Introduction
Nano Insulation Board with Glass Fiber Cloth
Introduction
Nano Insulation Board with Glass Fiber Cloth is produced by Nano microporous insulation board as the mainly materials ,compounded glass fiber cloth on the surface of the board , after compounded ,nano insulation board with glass fiber cloth can reduce some dust which is a problem for the nano microporous insulation board .
Nano insulation board is based on the principle of microporous ,made by various materials through special processing.Its thermal conductivity rate is lower than the stillness of the air ,and almost ceramic fiber insulation materials'1/4 to 1/10,which is the most lowest conductivity rate among the other solid materials .Also have addressed worldwide insulation problems ,it is a unique and the best choice in some high temperature equipment that strictly need space and weight and have already motivated the innovation of other relevant insulation equipment design .
Characteristics
● Low thermal conductivity and heat loss
● Low thermal storage,good thermal stability
● High safety of environment protection
● Easy to cut and process
●Long working time
Typical Applications

● Steel(Tundish, ladle, torpedo ladle )
● Petrochemical (cracking furnace ,hydrogen furnace,conversion furnace ,heating furnace )
● Glass(float pool kiln,toughened furnace,hot bending furnace)
● Heat-treatment furnace
● Pipe insulation
● Ceramics
● Electrics
● Household electrical appliances
● Aerospace
● Ocean shipping
● Mine-used lifesaving cabin
Physical&Chemical technical data
Type

1000℃ Microporous insulation board

Density (kg/m3)

300-350

Rupture strength(MPA)

0.7

Permanent linear shrinkage%(800℃×6h)

﹤2.5%

Thermal conductivity rate (W/m.K)

0.025(at 200 ℃)

0.028(at 400 ℃)

0.032(at 600 ℃)

0.037(at 800 ℃)
Standard Dimension
1000(900)×600(500)×5-20mm
Special size can be produced according to customer's requests .
More Products